OUR MISSION
To represent each of our manufacturers with integrity and passion while driving growth and brand awareness.
OUR PROMISE
To support our local customers with the latest resources through the development and commitment of long-term relationships.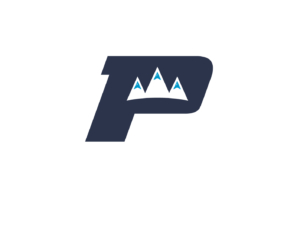 For the past 37 years PacWest Sports and Marketing has represented apparel and hard goods manufacturers with complete market coverage.  Our team of three service the team dealers, ad specialty distributers, and local decorators through the Pacific Northwest including Oregon, Washington, Idaho, Montana, and Alaska.
In loving memory of Eric J. Brosterhous 
7/24/85 – 5/29/18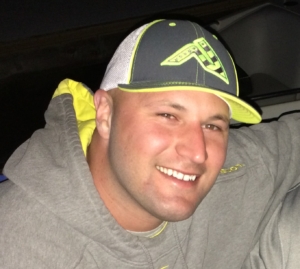 All great athletes have a few things in common.  They have a competitive drive to do whatever it takes to win, they are set-motivated to work hard at becoming their best, and they put their team first before themselves. Eric J. Brosterhous was given the gift of being a great athlete in multiple sports, mainly focusing on football, baseball. And basketball.  He instilled these core traits into his everyday life, which later become important during his battle with cancer.  Throughout Eric's battles with testicular and brain cancer, he continue to inspire others with his positive attitude, strong faith and sense of humor. Throughout his life, even when he was going through his toughest battles, he always made it a priority to enjoy the things he loved.  Oregon Duck Football games and Lake of the Woods were two places he enjoyed most with his wife Michelle, Family, and Friends.  We are grateful for the lessons he taught us and the memories he gave us. His most important lessons, which will become his legacy, is to not take life too seriously, live each day to the fullest, fight like hell when you need to, and never give up hope.
"People that know me, know that my priorities are God, Family, and Oregon Duck Football" – Eric J. Brosterhous
We Are Your Local Specialists And Have Helped Customers Throughout The NorthWest. 
We Thrive Ourselves On Creativity, Hard Work & Determination to meet your needs.
With multiple manufacturers, we can fulfill your team apparel, ad specialty, or decorating needs.
We Are Creative
Being creative is key to finding the right solution for you.
We Work Hard
We pride ourselves in our partnership with you!  Because of that, we will work hard to ensure we find the right product for your needs.
We Are Determined
Our purpose as your local rep is determined by your happiness.  We will do everything we can to provide you the product that meets your satisfaction.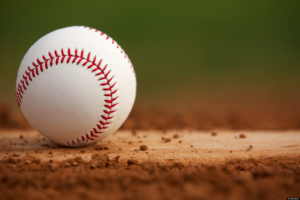 We're Here To Help You Hit That Ball Out Of The Park!
Through Creative Ideas, Hard Work & Sheer Determination