Product Questions
Contact us if you have any question of products from any of the lines we represent for team or corporate apparel or for decorators
Team, Corporate & Decorators
Have a question about a product that you need or a product that you ordered?  Contact us to help you!
Product Support
Contact us if you have questions about the product you have purchased or need to purchase, through our hard work and sheer determination, we can provide the support you need
Already have an account with us?
We can provide you with the support you need for the product you have purchased or need decorated.
Open an Account
By becoming our customer, we can provide you with creative ideas and great pricing to sell to your customers
Be Our Customer
You will stay abreast on new programs and products that are cutting edge and will fill the needs of your customers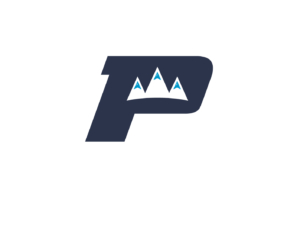 We'd love To Meet You In Person Or Via The Web!
Our dedicated team is here to help answer any questions you may have about the brands we represent.
Phone: 425.591.4096
Email: sales@pacwestsports.com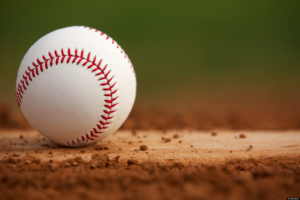 We're Here To Help You Hit That Ball Out of The Park!
Through Creative Ideas, Hard Work & Sheer Determination